Campus Minister/Recreation Coordinator
If you have a passion for Ministry and recreation programming and enjoy working with adolescents and young adults, we encourage you to apply for this exciting opportunity.
This position provides spiritual and moral support to the entire campus along with daily prayers and guidance given to all. This is accomplished by the duties and responsibilities listed below. This role also coordinates, leads and attends daily recreation events with the Residential and Transitional residents and encourages staff to participate in the recreation events.
Have religious designation questionnaire filled out and signed by parents within the first week of resident's placement.
Conduct an interview with resident to assess and review the religious designation questionnaire.
Facilitate Sunday Church Service.
Facilitate Sunday Bible Class.
Pray with the campus weekly
Conduct a weekly evening Bible Study with residents
Daily Devotional/prayer times
Community outreach nights, Pastoral Meetings, Counseling
Coordinates monthly/weekly calendar of events for residents and turn in weekly report to supervisor. Avoid conflicts with resident's program schedule, create excitement and buy in of staff and residents.
Manage budget: Request charitable discounts, use advance sales of tickets or group rates for discounts. Locate "free" events:  town, school, local church events. Create on campus events - tournaments (pool, basketball), camping, group activities.
Maintain financial records: Request weekly check for activities (must be signed by supervisor and turned in by 10:00AM Tuesday's). Keep all receipts for expenditures and submit in a timely fashion.
Coordinate Staffing: Attend and participate in recreational activities whenever possible. Recruit volunteers to chaperone. Appoint, coordinate and communicate to substitute when you are not attending an event.
Create an Individual Recreation Plan for each resident: During resident's first month interview and record interests. Purchase needed equipment so resident can enroll and play school sports
Responsible for recreational equipment: Keep an inventory of all recreational equipment on campus every 3 months. (Bikes monthly in writing.) also responsible to have bikes repaired if needed. All recreational equipment purchases to be made by Recreation Coordinator.
Transport resident to recreation events and activities: Responsible for vehicle and clean interior after each use.
All other reasonable duties as assigned by supervisor.
Assist throughout the day during times of transition
Additional projects as assigned by the Site Director
Able to lead a workout and participate in recreational activities
Able to utilize TCI protective interventions
Able to navigate campus and supervise as residents move from one area to another
Must have a high level of integrity and ability to work with confidential information
Must be flexible, self-motivated and able to follow through on tasks and projects
Valid State Driver's License
TCI certification prior to employment
Bachelor's Degree in Recreation, Therapeutic Recreation or related field Preferred
Five years of relevant experience
Bi-Lingual a plus
NYS Statewide Central Register of Child Abuse and Maltreatment (SCR)
NYS Sex Offender Registry (SOR)
NYS Justice Center Staff Exclusion List (SEL)
NYS Division of Criminal Justice Services (DCJS) Fingerprinting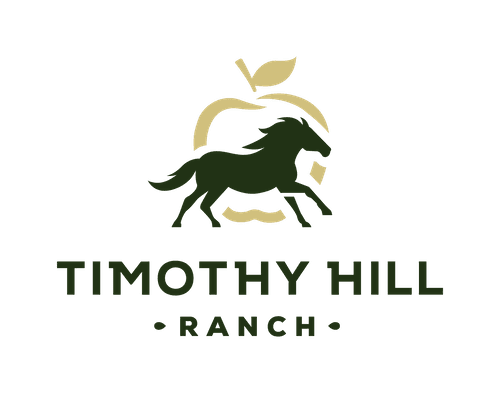 298 Middle Rd, Riverhead, New York, 11901