Live-In Caretaker/Houseparent(s)
oin our amazing organization ministering to at-risk young men in Riverhead, NY, as a Live-In-Caretaker.
This is a unique position that provides guidance, support and love to our male transitional age residents (aged 17-25 year old). Unlike many other programs, our residents are engaged in structured programing most days of the week. As part of the role, caretakers create a family environment in their home, including four shared meals per week with residents.
This live-in position has built in flexibility, and to supplement living costs with other positions within the organization (dependent on skills and background) can be negotiated. This position is ideal for singles and married couples of any age.
ead, understand and support THCR Mission and Vision Statements.
Teach residents how to make informed decisions.
Transport as needed.
The position holder must be able to perform the essential job functions with or without reasonable accommodation.
It is the responsibility of the employee to inform the administrator designated as immediate supervisor of the position, of any and all reasonable accommodations that will be required. The information contained in this job description is for compliance with the Americans with Disabilities Act (A.D.A.) and is not an exhaustive list of the duties performed for this position.
Physical Demands of the Position:
Additional duties are performed by the individuals currently holding this position and additional duties may be assigned.
Ability to go up and down stairs.
Able to drive a motor vehicle Bend and lift as needed (min. lifting weight 30 lbs)
Ability to perform the TCI physical demands.
Ability to move around the house and properties in a timely fashion.
Able to move quickly, walk, climb react quickly in the event of an emergency.
Sit or stand for extended periods of time.
TCI certification before employment (provided by Timothy Hill)
Required Background:
Required New York Department of Human Services Background Checks
Sex Offender National Registry (SOR)
OMIG Medicaid Exclusion List
Drug Testing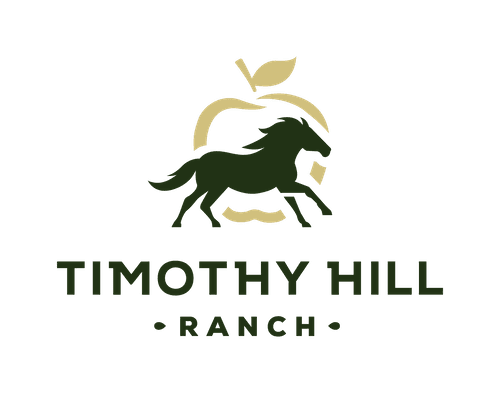 298 Middle Rd, Riverhead, New York, 11901, USA