TIMOTHY HILL RANCH
Transformation Through 
Love
Providing Christ-centered residential and workforce
development to troubled youth and young adults.
LEARN MORE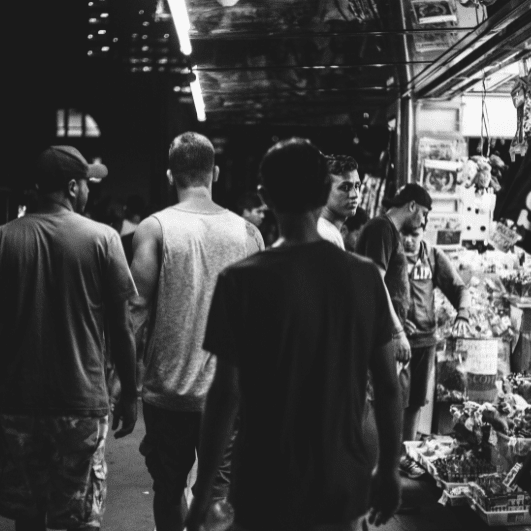 SUCCESS STORIES
It is our mission to provide a safe haven for at-risk young people and help them restore their lives through a holistic approach that focuses on mind, body, and soul.
Matt's Story
Matt came to know the value of hard work and the discipline needed to find a career path while at Timothy Hill Ranch. He also found God was in his corner, giving him a second chance.
Tevin's Story
Like most residents that stay with us, Tevin has a troubled relationship with his parents, but his optimistic outlook is incredibly refreshing.
A NEW LOOK FOR TIMOTHY HILL RANCH
Timothy Hill Ranch is entering a new era. It has been fifty years since Timothy's passing. Fern Hill has "graduated to glory", and Jerry Hill, while recovering from his stroke, has passed on the torch of Timothy's dream almost entirely to the team. We have expanded to four states, the latest of which is Arkansas. It seems like a time of new beginnings. To symbolize this, Thud Hill decided to update the brand image for Timothy Hill to incorporate all it was and what it has become. Watch the video to hear more and then read the latest blog to learn more.
Children in America will grow up without a father figure to guide them.
Youth suicides stemming from a fatherless home.
High school dropouts who are fatherless.
Youth with behavioral disorders who grew up in a fatherless home.
Homeless youth that come from fatherless homes.
Incarcerated men under 25 who grew up without a father figure in their life.
ABOUT TIMOTHY HILL RANCH
Timothy Hill opened its doors for the first time on November 15, 1980 and has been a safe haven for hundreds of children during desperate times of abuse, neglect, and crisis. Born out of the desire to build a place where troubled kids could live, be loved, feel safe, and have wide open spaces to ride horses.