DONATE
Help Us Continue To Serve
We couldn't do what we do without the help of people like
you. Your financial, physical and spiritual support is appreciated
by everyone at Timothy Hill Ranch.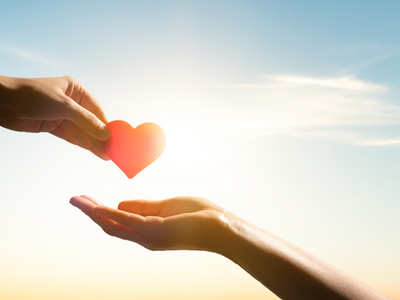 DONATE
We have to raise approximately 30% of our budget to keep things going and to expand capital projects. We invite you to partner and invest with us in the lives of young people. As Fern said, "When you plant seeds there is no way to count the final harvest!"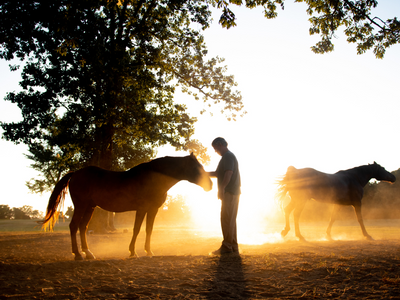 DREAM RANCHERS
The heart of our organization. As a Dream Rancher you will receive access to early release videos, regularly updated prayer requests and Timothy Hill Swag. Our Dream Ranchers are plugged into the daily happenings on the ranch. From $25-$500 a month you can join this dedicated team.
VOLUNTEER
Volunteers are a vital part of our team. Over the past few years church groups, corporate organizations, retirees, homemakers, college students, local youth organizations and charity-minded individuals have taken part in the Timothy Hill mission. Join them by sharing meals with residents, leading activities, working on building project at one of our campuses and much more.