SEARCY, AR
Residential Campus
Timothy Hill Ranch at Searcy in Arkansas provides
a safe transitional home for troubled youth to help them
develop skills that will prepare them for an independent
life in the real world.
REFER A RESIDENT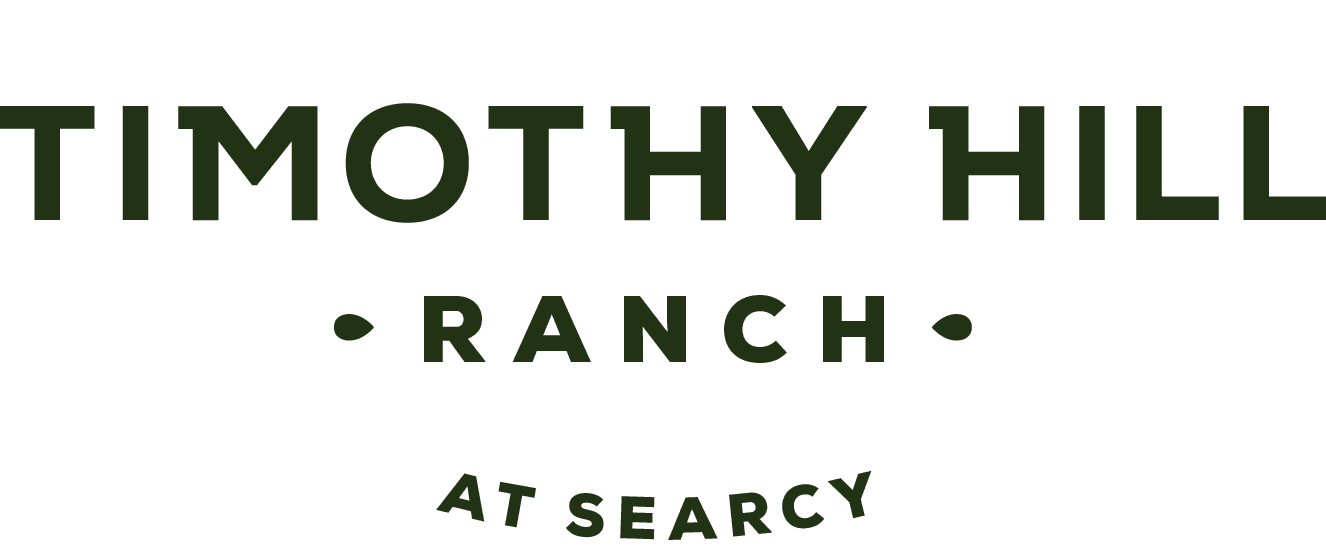 ABOUT TIMOTHY HILL RANCH AT SEARCY

Timothy Hill's Ranch at Searcy, Arkansas campus is situated on 19 acres of lush land which includes a pond, horse stable, and gazebo. Currently, this site is licensed to serve a capacity of 13 youth at a given time.
The transitional "Work Sharp" program is designed to help youth in program develop necessary life skills to land a stable job and earn a wage. Residents on this campus are contracted through the Arkansas State Department and private placements.
The Searcy campus first opened the doors in September 2020. Numerous businesses, churches, and individuals have rallied on youth and equipped the Searcy Ranch with great compassion!
Three homes are strategically structured to support programming for youth on their journey to hope!
"Step-in" home opened in 2023 (Rustic Home)
"Step-up" home opened in 2020 (Original Main Home)
"Step-out" home opened in 2022 (Independent Apartment)