SEARCY, AR
Residential Campus
Timothy Hill Ranch at Searcy in Arkansas provides
a safe transitional home for troubled youth to help them
develop skills that will prepare them for an independent
life in the real world.
REFER A RESIDENT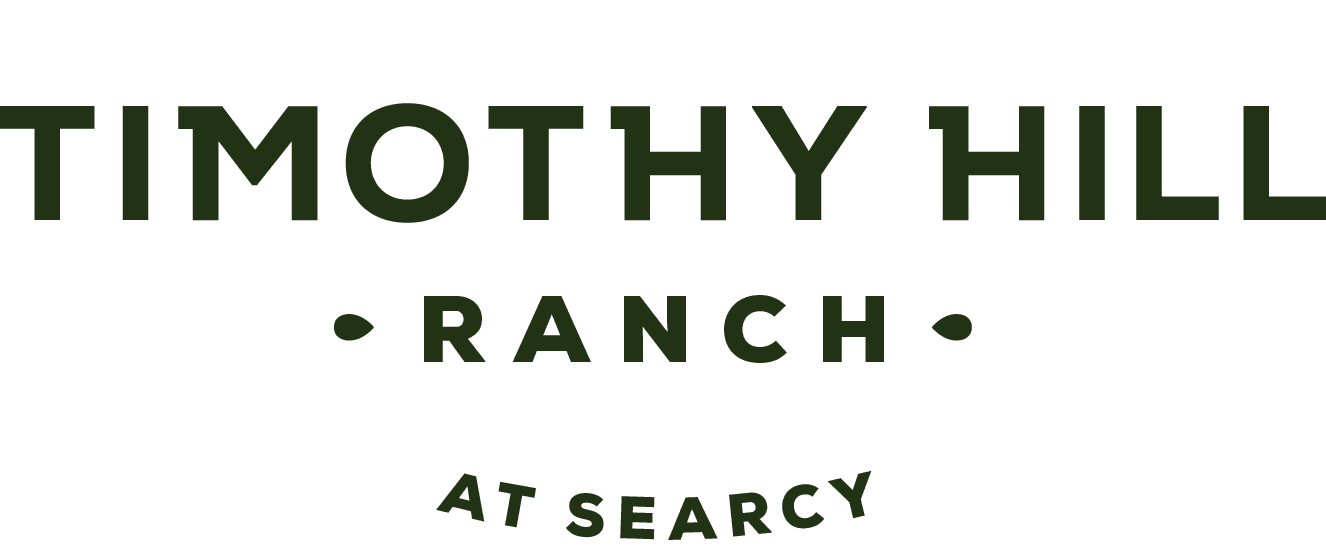 ABOUT TIMOTHY HILL RANCH AT SEARCY

Timothy Hill's Ranch at Searcy, Arkansas campus provides a transitional group home located on 19 acres of lush land, including a pond, horse stable, gazebo, and a cozy 5-bedroom home. Our transitional "Work Sharp" program is designed to help our residents develop the skills they need to earn a decent wage and hold down a job. Residents on this campus are contracted through the AR state department.
The campus first opened its doors in September of 2020. It has been well received in the community and several businesses & churches have already partnered with us to help give jobs to the young men in our program.