WHO WE ARE
About Timothy Hill Ranch
We're providing Christ-centered residential and workforce
development to troubled youth and young adults in order to
improve their lives.
CONTACT US
ABOUT TIMOTHY HILL RANCH
We believe in second chances and we want to provide the support necessary to give second chances to troubled youth and young adults. We strengthen character by modeling Christ-centered values and creating hospitable communities where lives are renewed and restored through love. 
Timothy Hill Ranch consists of two distinct branches: residential campuses whose goal is to give a second chance to young men in need, and retreat centers that provide an alcohol and tobacco free environment for all to relax and rejuvenate in God's nature.
RESIDENTIAL CAMPUSES
Timothy Hill's residential centers are comprised of group home and transitional housing programs for troubled teens and young adults to help restore their lives and discover hope for their futures in a loving, faith-based family-like environment.
RETREAT CENTERS
Beautiful Christ-centered places that provide relaxation, recreation and spiritual fellowship where individuals, families and groups can be refreshed and renewed.  Our retreat centers are crafted with love to be a sacred space where you can experience solitude, engage in fellowship, and have a lot of fun.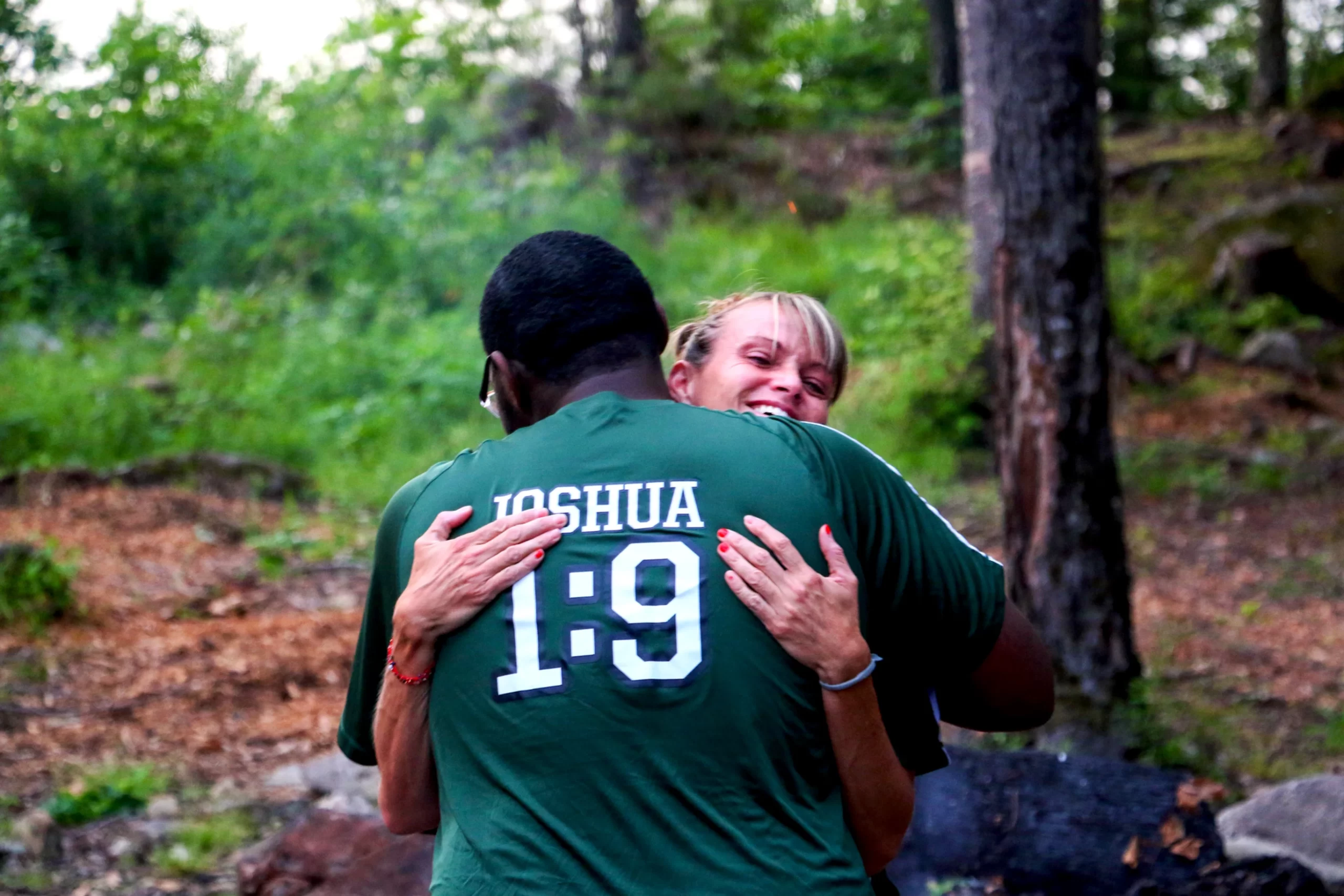 OUR MISSION
To Operate Christ-Centered Residential
and Retreat Centers
OUR VISION
Transforming Lives Through Christ's Love
OUR CORE VALUES
Faith in Christ, Hospitable Communities, and Authentic Relationships.