RIVERHEAD, NY
Residential Campus
Timothy Hill Ranch at Riverhead in New York consists of 6 homes and 2 horse farms across 86 acres that serve as a safe haven for at-risk children and young people age 11-24. 
REFER A RESIDENT
ABOUT TIMOTHY HILL RANCH AT RIVERHEAD

Timothy Hill's Riverhead New York campus provides a safe place for boys and girls to work through and resolve the issues that have thrown their lives out of balance. The campus has six homes and two horse farms spread across 86 acres. Timothy Hills Academy's caring, the transformational program is a blend of:
Education

Counseling

Vocational training

Mentoring

Spiritual guidance

Equine therapy
Our highly-trained staff of professionals and committed group of volunteers work with our residents daily to help restore balance to their personal and family lives.
We provide many services for our residents, along with the essentials of food, clothing, and shelter. We make sure that all medical and dental needs are met; we have on-sight nurses and a nurse practitioner who prescribes our psychotropic medicines for our residents. We also help our teen boys & girls obtain vital documentation such as Social Security cards, birth certificates, etc. In addition, we also help our residents get their learner's permits, road tests, and driver's licenses.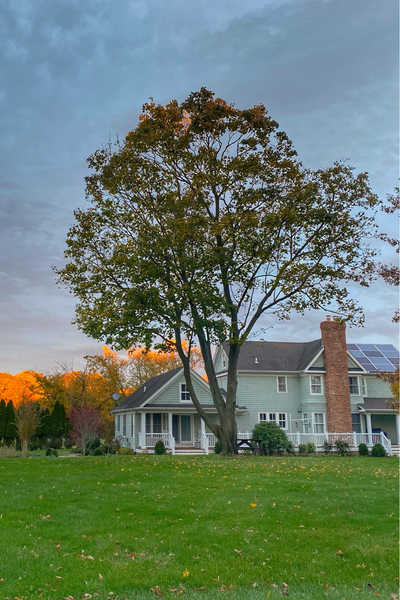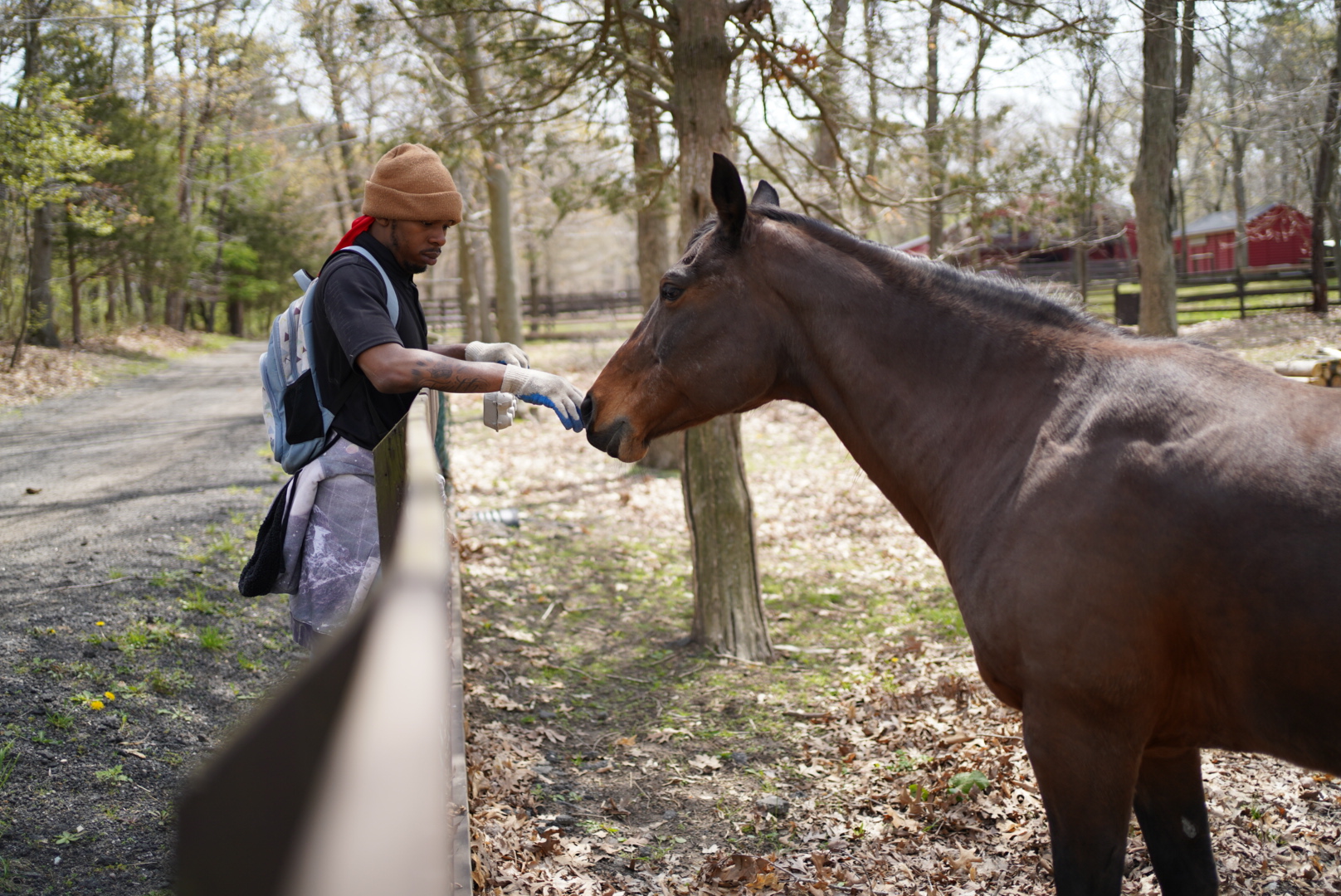 TIMOTHY HILL ACADEMY
Timothy Hill Academy (THA) is a one-year residential program for troubled youth, ages 13-17. Much more than a boarding school, we feature spiritual formation, biblical mentoring, clinical therapy, accredited academics, character-building activities, and vocational training.
Trained professional staff teach teens how to become productive citizens through career counseling, caseworker & caretaker support, and by creating a plan for transitioning back into their community. Timothy Hill Academy features two residential campuses – New York and Tennessee.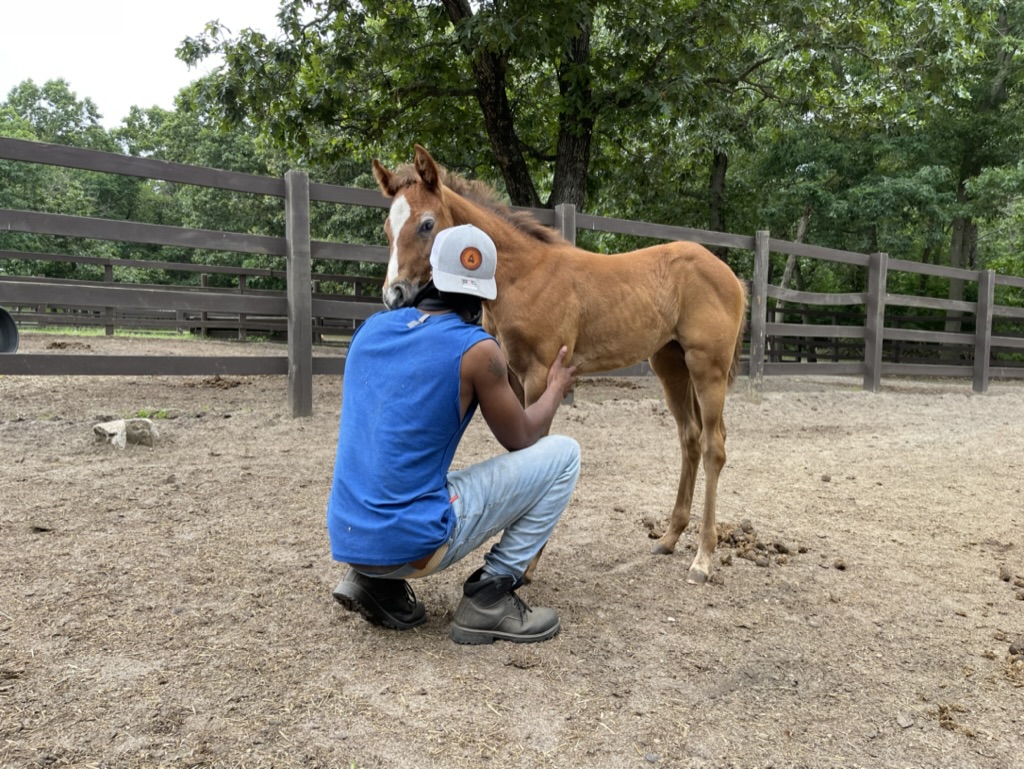 If interested in becoming a community partner, please contact us.