WORK SHARP™
Giving At-Risk Men A Second Chance
The Work Sharp program is a transitional program dedicated to serving the transition from foster care to adulthood. 
APPLY HERE
THE PROBLEM WE'RE TRYING TO SOLVE 

Once a child in foster care turns 18, they are removed from the foster care system. Young men who have gone from home to home, parent to parent, are expected to enter the working world with the skills one needs to hold a job, keep up with rent, and remain independent. But that rarely ends up being the case. Many young men end up broke, homeless, and angry at the world.

THE WORK SHARP™ SOLUTION

The Work Sharp program is dedicated to serving the transition from foster care to adulthood. Our goal is to help young men (18-27) transition into society as a stable contributor, being able to hold a job, live on their own, and give back to their community. We offer a group home setting with one to one mentoring, psychological counseling, and attainable goals that focuses on:
Workforce Development

Physical & Mental Health

Spiritual Development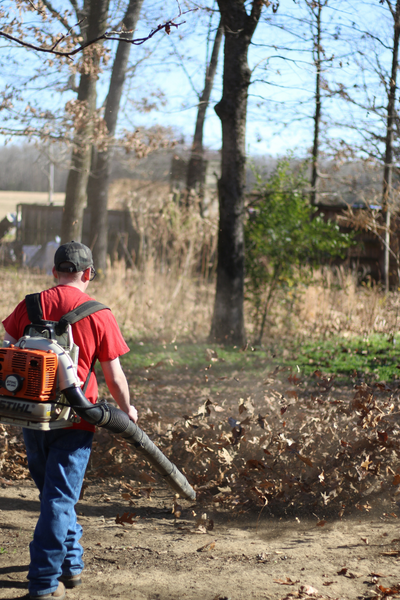 of incarcerated men under 25 grew up without a father
of high school dropouts are fatherless
of homeless youth come from fatherless homes
MENTORING
Campus environment that models and teaches respect, active listening, conflict resolution, and professionalism.
WORKFORCE DEVELOPMENT
On-site development and education delivering marketable skills in maintenance, landscaping, culinary arts, hospitality, guest services and other areas.
PHYSICAL & MENTAL SUPPORT
Daily workouts and intentional education that focuses on health in body, mind, and spirit.
SPIRITUAL FORMATION
Daily devotion opportunities through chapel services, bible studies, and spiritual mentoring.
Do you need assistance? Apply Now