BLOG
Adventures at Timothy Hill
Welcome to the Timothy Hill Ranch Blog. Here you can
find a variety of posts from faculty, administrators,
and guests. Please enjoy!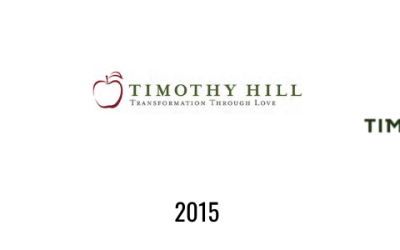 Timothy Hill Ranch is entering a new era. It has been fifty years since Timothy's passing. My mother Fern "graduated to glory", and my father Jerry, while recovering from his stroke, has passed on the torch of Timothy's dream almost entirely to the team. We have...
read more