Celebrating the people who make our work possible.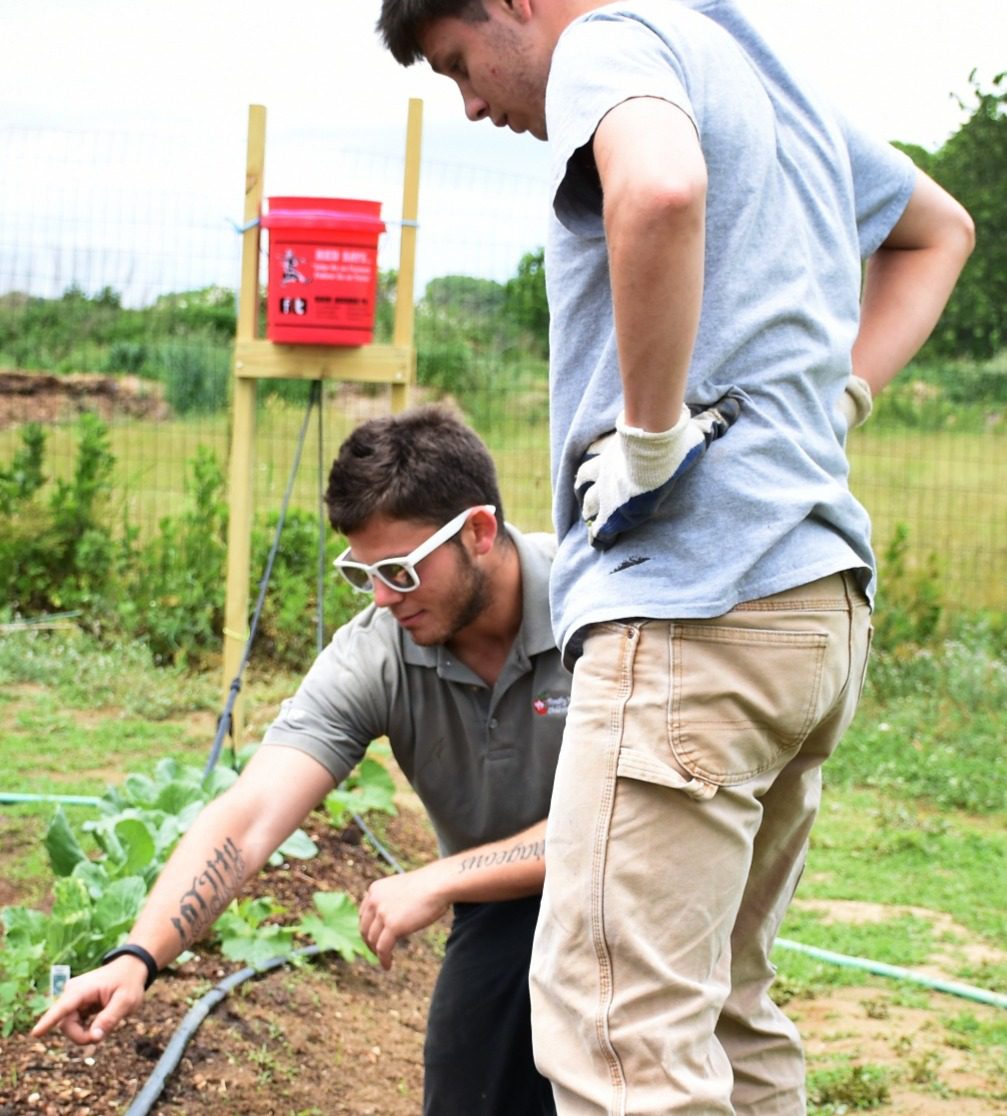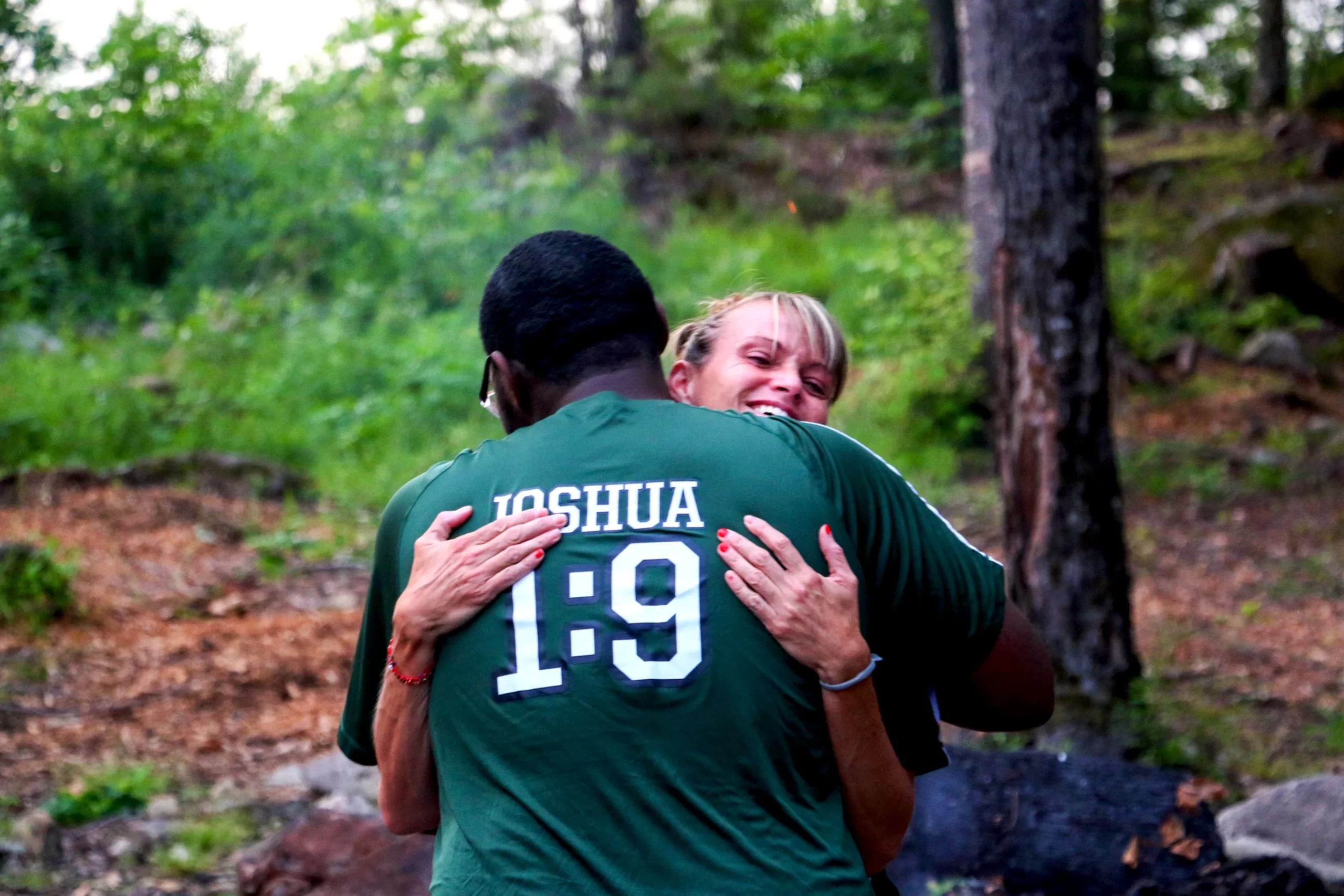 What would Timothy Hill Ranch be without the mentoring specialists and work crew leaders that guide our young men every day? Their role is the very core of our program. Mentoring shows young people that there is someone who cares about them, assures them they are not alone in the daily challenges they face, and makes them feel like they have worth.
If you've had a mentor or know someone who engages in mentorship, tell them thank you today. They're helping create a better future.
We'd like to recognize the mentors all throughout our campuses. Thank you to:
Greg T. 
Chris O. 
Frank S. 
Donte H. 
Ken W.
Michael T. 
Robert A.
Mailk C. 

Emma W
Levi C. 

Sarah A.
Damaris C.
Rae W.
Greg L.
Dan J.
Justin C.
Frank S.
Brian M. 

Laura M. 

Kelly B. 

Angel M. 

Manny R. 

Kent B. 

Kenny G. 
Keri C. 
Joe N. 

Gary P. 

Quinn F. 

Will A. 

Elijah S. 

Fred C. 

Jason C. 

Jamie C. 
Jon H.

Karina D.

Ingmar H. 

Troy M. 

Erin W. 

Caitlyn B. 

Taylor B. 

John W.

.

Dennis M.
And so many more who have helped throughout the years. Thank you all.
Read Barack Obama's 2016 official proclamation National Mentoring Month.
Make a Donation to support the mentorship of troubled youth at Timothy Hill.