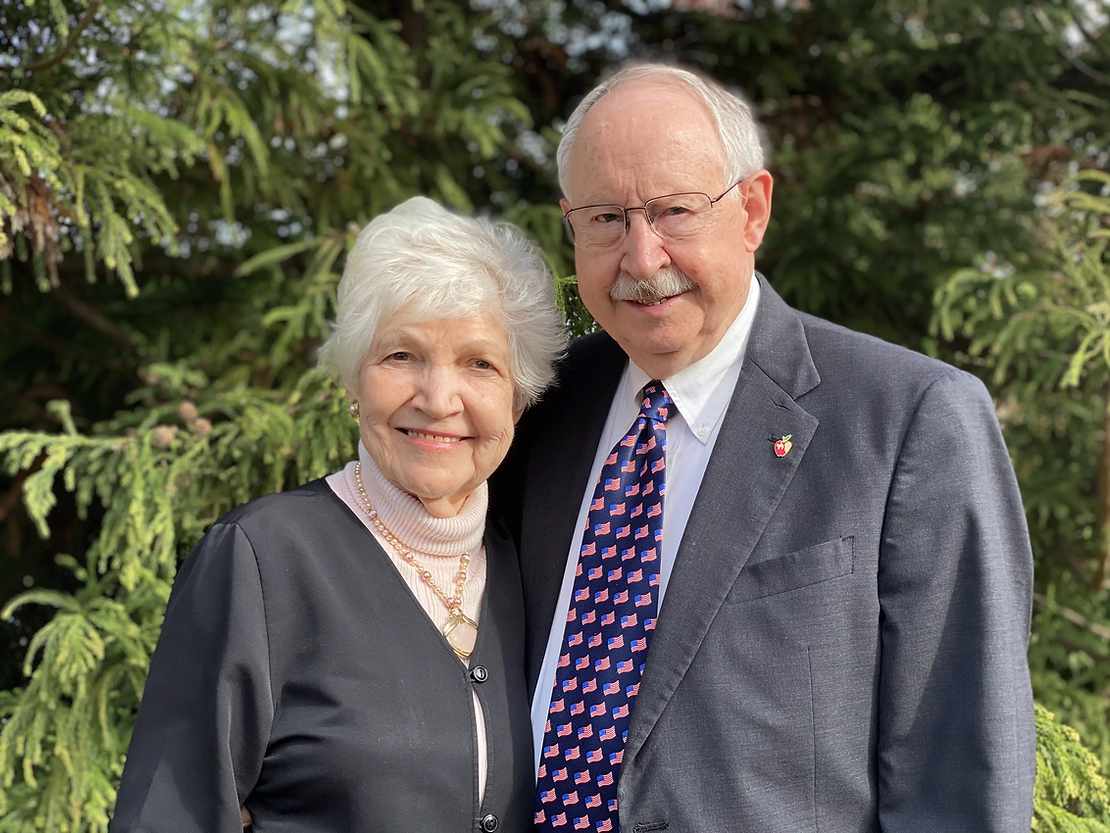 Our influence may be good or bad, but the truth is we are influencing other people. Think of the hundreds of people, perhaps thousands of people, who have affected you in some way. Influence is powerful, and it continues after we are gone.
The greatest example of the power of influence is Jesus. He came to earth to show us, God. He loved us more than life. His life, death, and resurrection have changed millions and millions of lives. That is the power of influence. The apostles and the people that knew him best turned the world upside down in the first century. They were a community of faith, a church that even the gates of hell could not destroy. Two thousand years later we are still being influenced by Jesus and those early disciples. Likewise, your influence will live on after you die. Revelation 14:13 says,
"And I heard a voice from heaven saying, 'Write this: Blessed are the dead who die in the Lord form now on.' 'Blessed indeed,' says the Spirit, ' that they may rest from their labors, for their deeds follow them!'"
Growing up on a farm in Tennessee, I was influenced by wonderful parents, teachers, and friends. Their influence led me to graduate from Freed Hardeman College and Harding College – which led to marrying my best friend at Harding. Then, Fern and I served three churches in Tennessee and Alabama before moving to Long Island, New York in 1965.
After the death of our oldest son Timothy in 1972, we struggled to understand our loss. Timothy's dream of a home for children seemed impossible. But in 1980, we dedicated our first hours at the Timothy Hill Children's Ranch on Long Island. Now the Ranch has three additional campuses in Massachusetts, Tennessee, and Arkansas. This is an example of the power of influence of a 13-year-old boy nearly 50 years ago.
As we grow older, we begin to think about what God wants us to leave behind when we die. Fern and I pray a lot about this and trust God to continue to transform our lives with His love. When we die we hope we will leave behind a powerful influence for good. And because it is God who works in us He will get the glory.
Here are some things we hope to leave behind:
Memories: Memories of a Godly marriage where husband and wife loved each other and parents loved children. Hopefully, it was a place of fun and forgiveness.

Faith: A genuine faith in God, in Jesus Christ and in the Bible. Faith in people.

Love: Love for all people. Do unto others as we would want them to do unto ourselves. Love for the community of faith we read about in the New Testament.

Hospitality: An example of welcoming guests and helping them to feel loved.

Hope: With God anything is possible. Hope of eternal life.

Joy: Joy of spending time with family and friends and seeing others come to faith in Jesus Christ.

Pure Religion: Fatherless children at the cross-roads of life are a priority.

Wisdom: Faithfulness, obedience to God, Humility, and money. Some parents leave money and valuables as their family legacy. We pray for God's wisdom to leave his values to our family. Values vs. valuables.
If you've been thinking about your legacy lately, we have something that might make that thinking a little easier. We've partnered with FreeWill, a totally free will writing service, so that you can plan your legacy with ease and comfort. Click Here to visit their site and write your will for free in under 20 minutes. There is no obligation on you to give to Timothy Hill Ranch, but please consider leaving us a bequest or a portion of your estate.