Mentoring Specialist - Boys Group Home
Mentor Specialists are the core proponents of our motto, Transformation Through Love. They are at the forefront of our programs and guide residents physically, mentally, socially, and spiritually. Those looking to apply should have the desire to help our residents become their best selves.
Model daily routines, conflict resolution, problem-solving and positive social interaction. Create a home atmosphere with caring gestures, a cozy atmosphere, and home-style meals. Inspire residents to hope and believe they can achieve anything. Teach strong work ethic, value in education, good manners, and respect for others.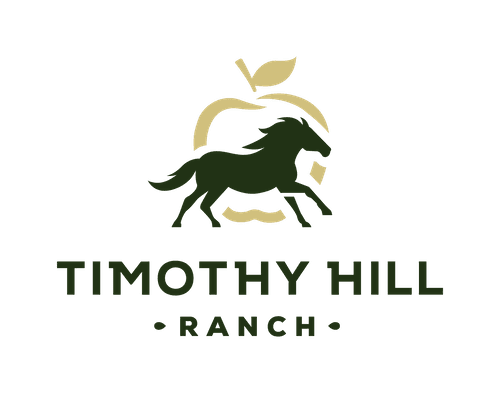 298 Middle Rd, Riverhead, New York, 11901, USA