The function of a Licensed Social Worker (Skill Building Staff) is to manage and provide
mental health and skill-building counseling and support to residents at Timothy hill and their families.
Duties and Responsibilities:
Pursuant to the 29-I Medicaid Managed Care program, counseling and intervention services shall include:
Establishing treatment goals for children, utilizing historical and current available information in collaboration with the multi-disciplinary team;

Assisting children and youth to develop skills as defined in treatment goals;

Providing psychiatric supports and therapy;

Providing individual counseling and treatment, substance abuse counseling and treatment, trauma-informed counseling and treatment, family and group counseling, and transition counseling;

Promoting integration with community resources and skill-building;

Providing psycho-education and wellness education;

Communicating with family, case planning staff and medical practitioners;

Utilizing interventions drawn from evidence-based psychotherapeutic methodology; and

Structuring interventions to decrease problem behavior and increase developmentally appropriate pro-social behavior.
The Licensed Social Worker services shall also, and more specifically, include the following:
Read, understand and support the Timothy Hill Mission and Vision Statements;

Counsels youth regarding their reason for being at Timothy Hill and as problems develop, whatever their needs may be;

Complete psychosocial examination within 30 days of resident placement;

Develop goals and treatment plan for new residents with team;

Handle routine discharge of children in accordance with established procedure;

Serve as an advocate for child in all matters, not as a disciplinarian;

Handle contact with parent / managing conservator;

Conduct family counseling sessions as part of the plan of service to youth and families;

Maintain records of counseling and log of significant happenings;

Prepare daily notes of caseload for files;

Perform 30 day, 90 day and 6 month UCR (Uniform Case Review);

Conduct home assessments;

Arrange for trips and transportation for children to Nassau or Suffolk County Justice and Family Courts, Committee on Special Education Hearings, Stony Brook University Hospital, psychiatric / psychological appointments, home visits for weekend trips and holidays;

Attend team and staff meetings and carry out decisions of these meetings;

Enforce campus rules and regulations as established;

Meet with child Protection Services, Department of Social Services, Probation and Juvenile Aid Bureau and teachers for called meetings;

Schedule home visits with follow up calls to parents;

Network with other agencies;

Must be on call as assigned;

Attend workshops and seminars that would aid in improving skills as they relate to overall welfare of childcare; and

Any other reasonable duties assigned by the Administrative Social Worker.
Physical Demands of the Position:
Ability to sit for periods, type, and use a computer. Job Requirements:

Must have a high level of integrity and ability to work with confidential information.

Must be flexible, self-motivated, and able to follow through on tasks and projects.
Education / Licenses / Certificates / Experience:
Must be a licensed behavioral health practitioner (LBHP) which can include psychoanalyst; clinical social worker; marriage and family therapist; or mental health counselor or master social worker. (29-I)

Must be in compliance with NYSED licensing requirements and all applicable laws, rules and regulations. (29-I)

Must complete Mandated Reporter Training. (29-I)

Must hold a Therapeutic Crisis Intervention certification.

Note: The above must be verified and/or completed, prior to engaging directly in the care and supervision of children. (29-I)
Required Background Checks:
NYS Statewide Central Register of Child Abuse and Maltreatment (SCR)

NYS Sex Offender Registry (SOR)

NYS Division of Criminal Justice Services (DCJS) Fingerprinting

NYS Justice Center Staff Exclusion List (SEL)

NYS OMIG Medicaid Exclusion List

Note: The above background checks be performed prior to engaging directly in the care and supervision of children. (29-I)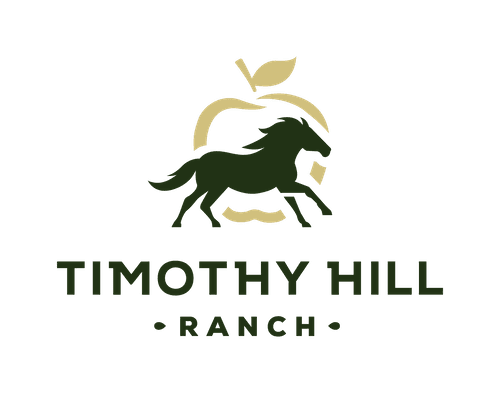 298 Middle Rd, Riverhead, New York, 11901, USA